YES! We are expert in creating your Online Presence
Web Designing
Social Media Marketing
Lead Generation
Webtwick helps you to create an innovative, effective, static, and dynamic website that can help you to achieve your market presence and provides brand promotion through social media marketing which helps you to expand your business, conversion rates, and increase your revenue. We have a team of people who can understand your brand, your product, and your services. We make a creative website for you and help you to grow digitally in today's world.
Not only the Website but we make your online presence by creating your social media profiles. We make all the accounts Professional and Eye Catching and then connect all of them with the Professional Site. After that, we start promoting your brands, products, and services of the Website to target the right audience with full Social Engine Marketing (SEM) and Search Engine Optimization (SEO).
In today's digital world, it is the need of every small and big business to have their digital profile to grow their business and maximize their profit. Webtwick is one of the renowned companies that not only provide services in Web designing but also provides brand promotion through social media marketing which helps you to expand your business, convert rates, and increase your revenue.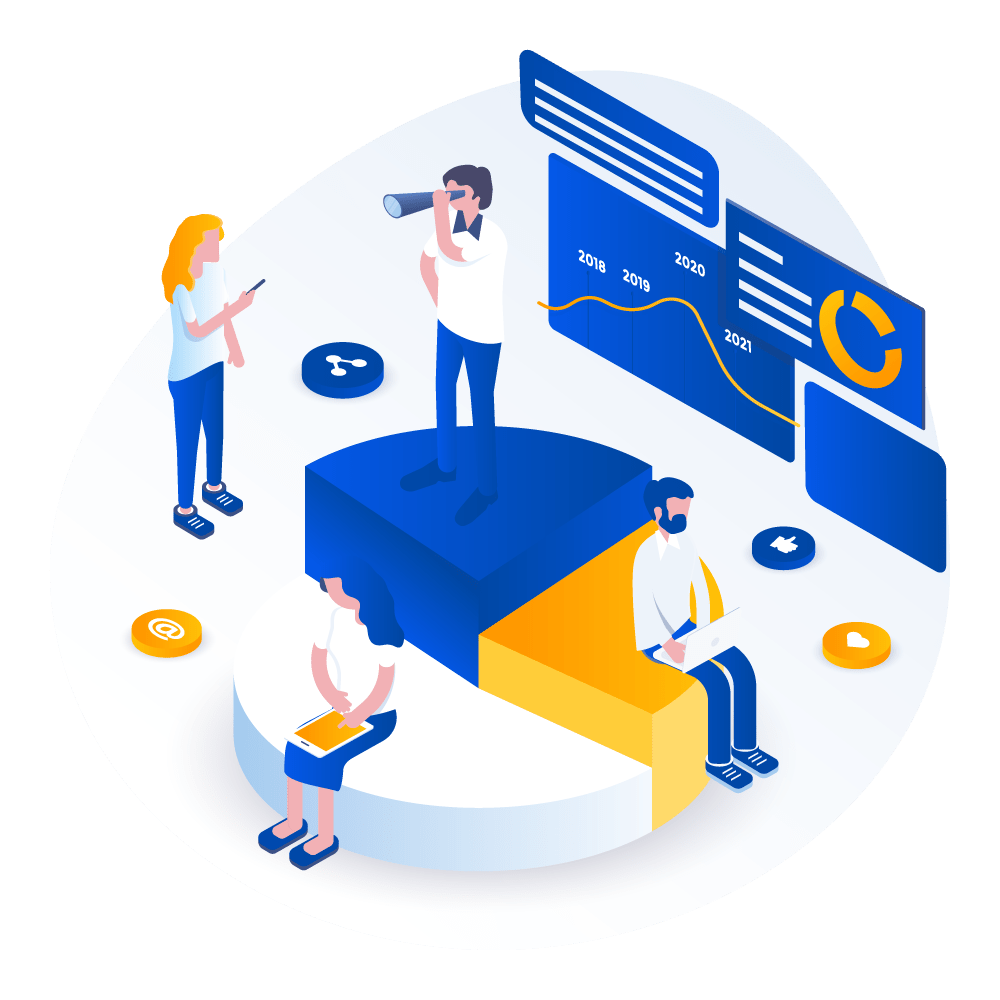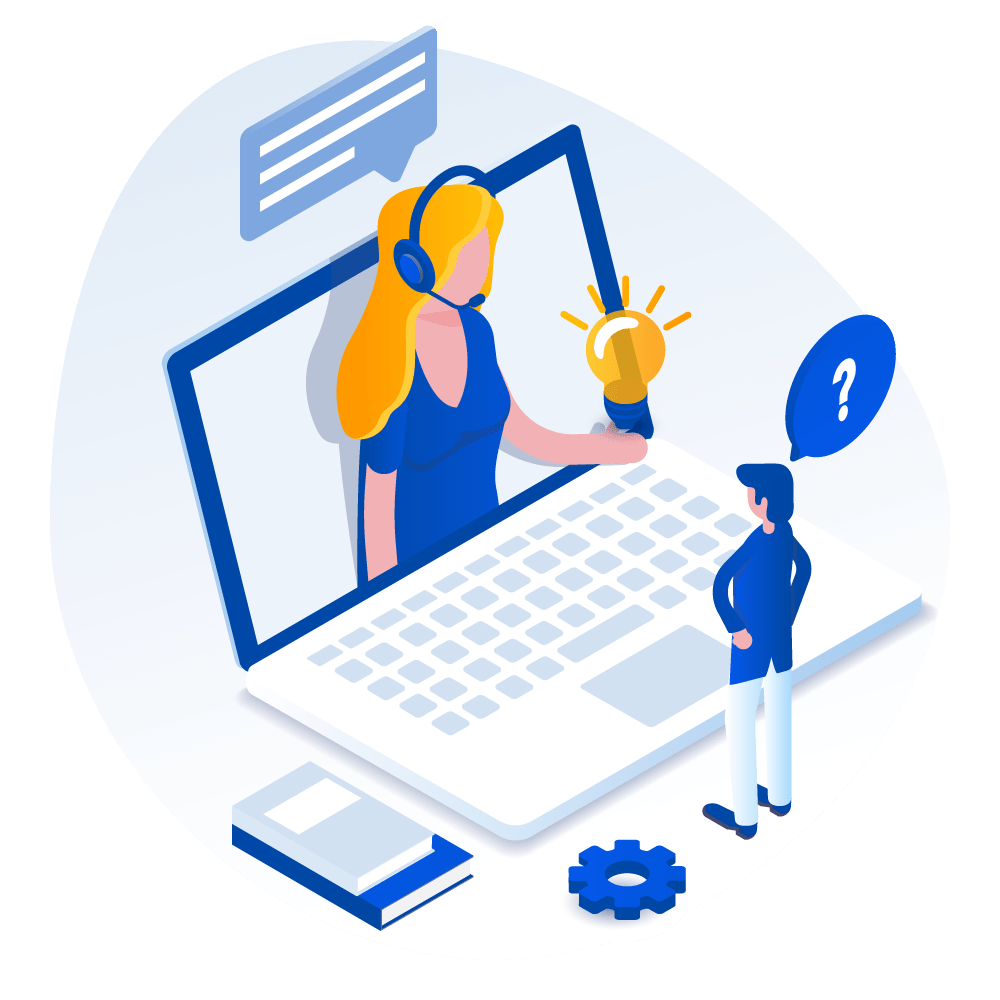 Why your online presence is important
After the phase of Lockdown, most of the people have moved towards Online businesses. Your business may be small or big, now everyone needs an online presence where they can demonstrate their product and services to their customers, who cannot come to your office or shops. And the best part of online presence is that while having an office setup at one place or while working from home still you can reach a maximum number of clients across the globe.
If you have a business and don't have a website, this means that you are losing most of the opportunity to grow your business. The website is more important for small business than a big business, a website not only gives credibility but also helps to give a positive impression that your company is bigger and more reliable.
A well designed, informative, and updated website will add credibility to your business and strengthen your brand. If you want your business to be successful in the modern marketplace, you've got to have a professional website. The importance of a website for marketing extends to every aspect of your digital marketing strategy.
The power of Digital Marketing and Social Media can be crucial to take your business at higher growth, to leverage its potential in order to grow your business we help you with wide array of service to reach to your customers and delight them with good offers.

We just not create a website for you, we understand your business and need for business, and then we plan accordingly. Designing is not decoration and coloring, but rather the art of building…..

Social Media Optimization
It helps to increase website traffic, brand awareness, leads, and conversions of a company. We create your social media handles in Facebook, Instagram, LinkedIn, and other social media…..
Lead generation service helps you to drive the right audience and increase brand awareness. Our focus is to drive the right traffic and generate highly qualified leads for B2B and B2C…..
We are the one stop solution for your business